OUR COMMITMENT AND QUALITY OF OUR PEOPLE ENSURES SERVICE QUALITY AND INNOVATION TO OUR CUSTOMERS
OptiMax's Supervisors have extensive drilling experience in all onshore and offshore markets in North America.
They are continually searching for solutions to enhance the drilling process and reduce time and costs while maintaining the highest level of quality and safety for the clients.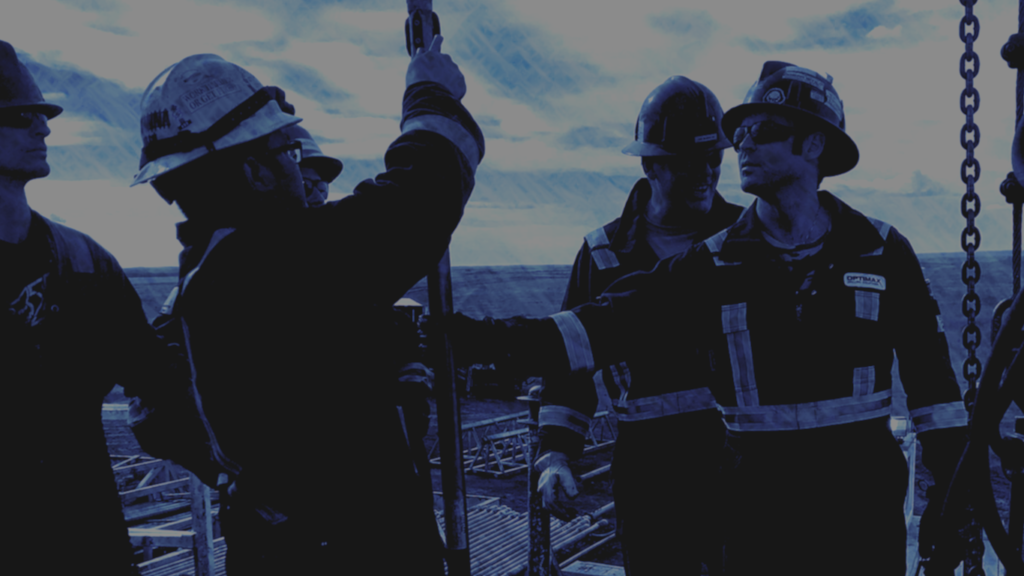 Utilizing the most rugged proven industry designs, the OptiMax motor fleet consists of a wide array of mud lubricated and oil sealed bearing assemblies with the option of adjustable or fixed bend housings. From RSS to short radius, harsh fluid environments, and high temperature wells, OptiMax will engineer the correct solution for any drilling program.
OptiMax motors are designed for use with modern PDC bits in the most complex and challenging environments. When coupled with DEEPVIEW technology, OptiMax's array of motors can withstand extreme temperature, high solid content, various fluid types, high torque and maximum running parameters.
OptiMax has unlimited high flow power section availability. OptiMax ensures optimal rotor/stator fit for every application and all motors are equipped with the added security of a top hung motor catch.
Well Planning
2D and 3D profiles
Multi-leg Well Design Profiles
Torque and Drag Analysis
Anti-Collision
Spider and Ladder Plots
Bottom Hole Assembly optimization
Hydraulics optimization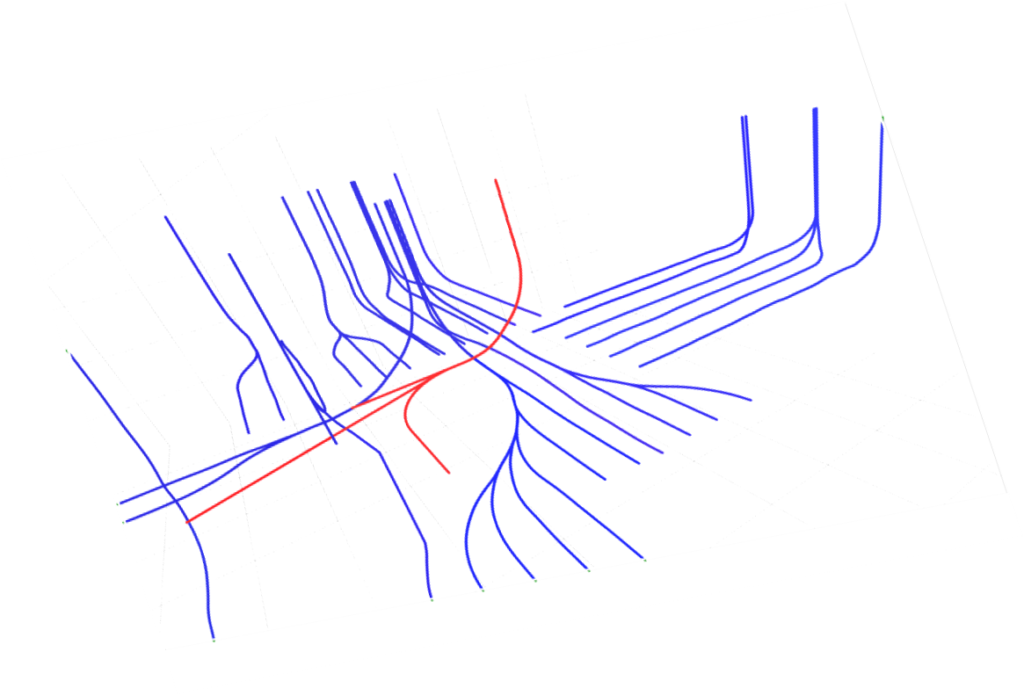 D²MAX™
Real Time proprietary Inventory/Job Tracking
Job Analysis
Field/Office integration and collaboration
Hours/Parameter tracking
Cost Tracking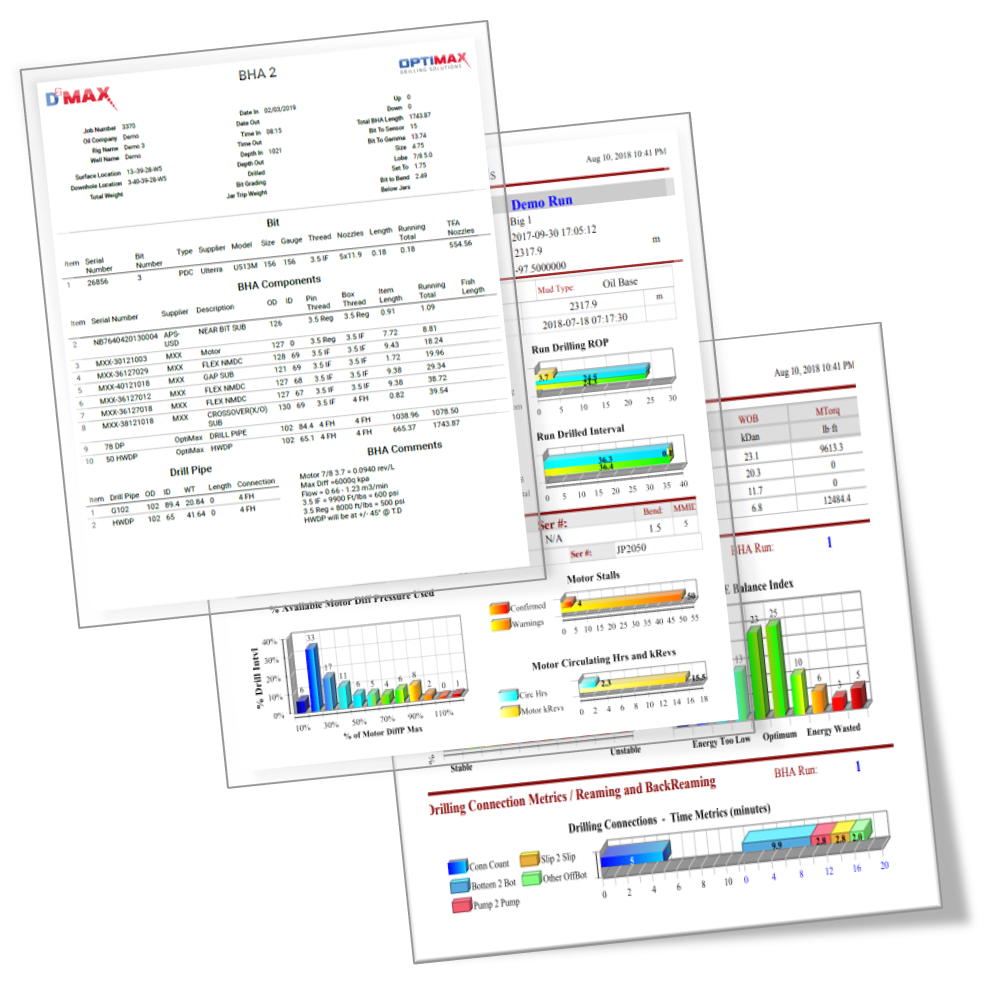 BHA Management
Availability of required collars, jars, shocks, and agitators