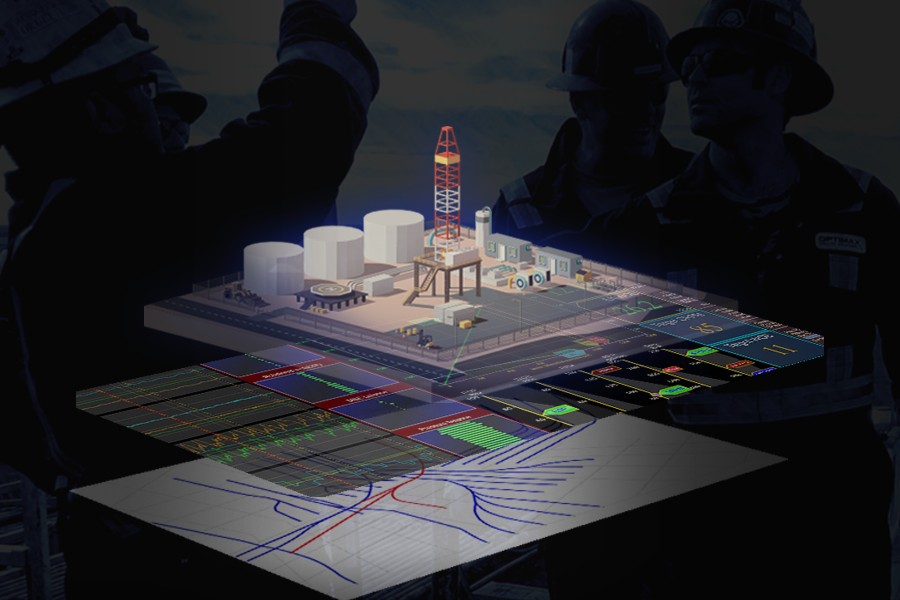 drilling optimization
Real Time Drilling Advisory system to enhance your drilling performance using proprietary algorithms to analyze, predict, and mitigate downhole dysfunction.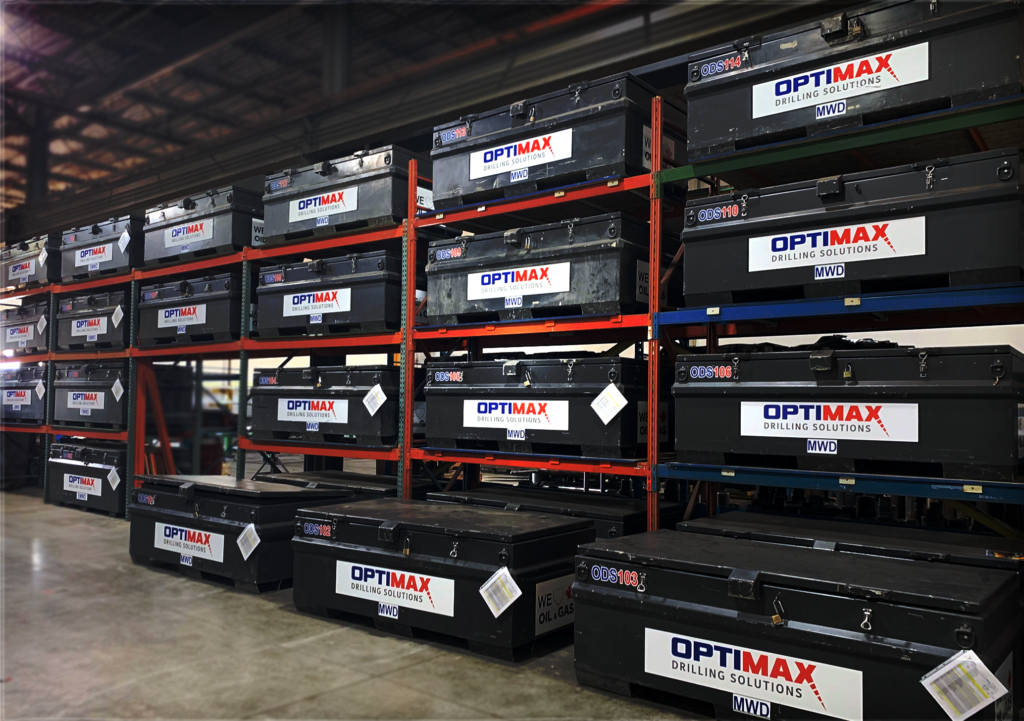 DIRECTIONAL services
OptiMax has an extensive line of Downhole Motors and MWD/LWD advanced technology for the most challenging drilling environments. Our extensive experience allows us to plan, design and execute the best drilling program for our clients needs.
Clients we've worked with.......